Apart from the Kindle-published Unaccounted Gains books, Shiraz is also responsible for a number of short stories plus a long-running serial. A selection of these will appear here.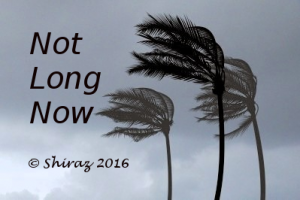 A storm threatens an ocean-facing town.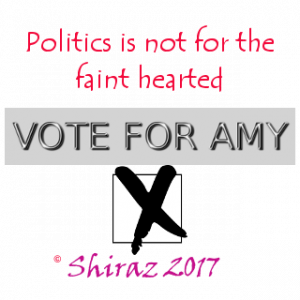 As the country geared up for the 2017 General Election, Amy Roberts found herself an unlikely and unwilling candidate.
Ziggy Comes Of Age
Written on 1st November 2016 following the news that David Bowie had passed away. A tribute – a boy struggles to find his place in the world.